The site offers information and image galleries which include many photographs taken "behind-the-scenes" during filming and a wide selection of location views of the beautiful countryside and villages.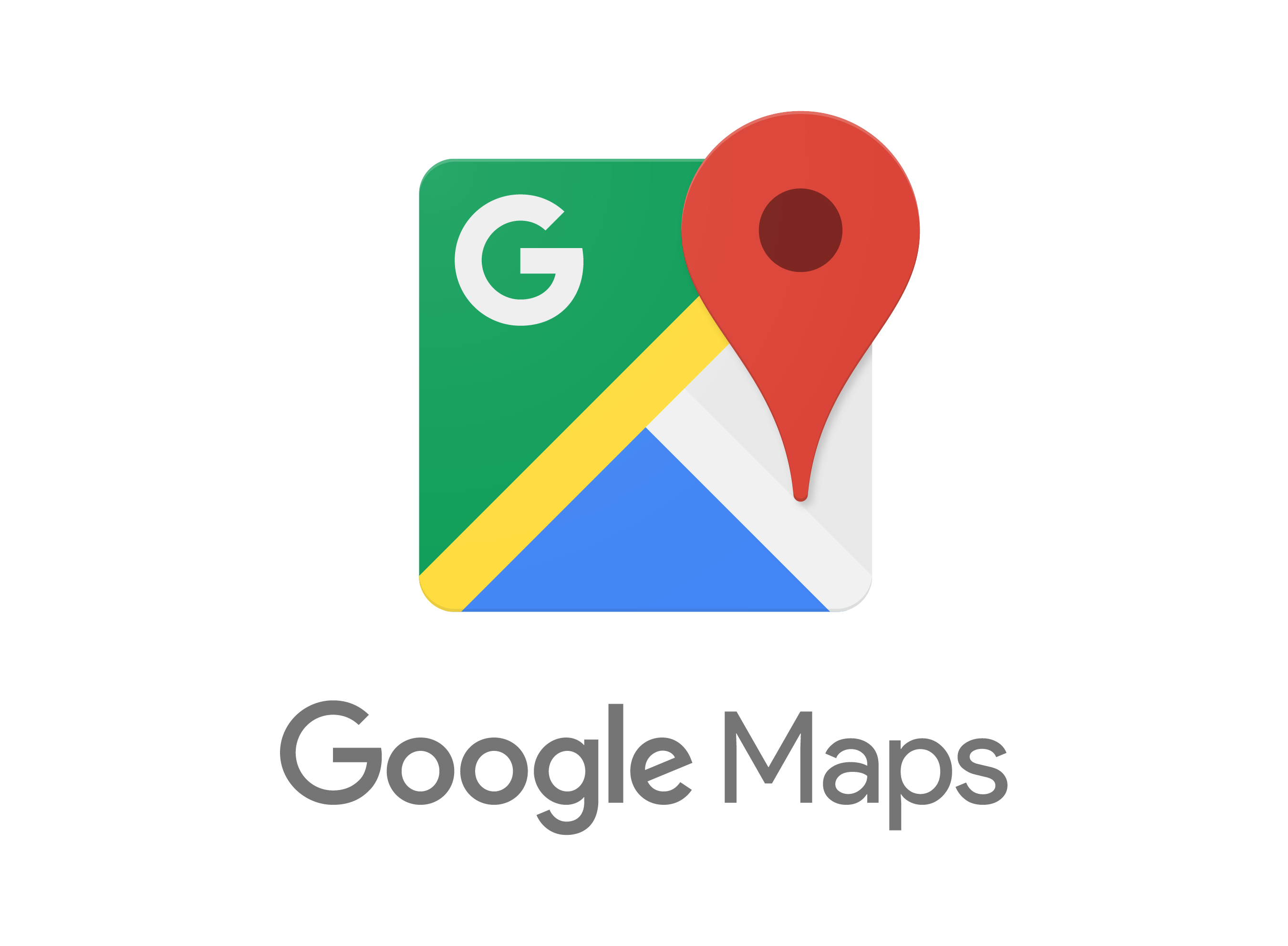 Come and visit the filming locations used with our detailed map of many of the hidden locations in the making of this fabulous series click on the Map Link for more information, I am pleased to see the map section has had over 1,600,000 visitors so I hope you enjoy looking around summer wine country.
Summer Wine Recommended Website Links
We have collected together a wide selection of useful and interesting website links that we hope you'll find helpful.
They include accomodation, retaurants, gift shops and other useful sites.
Links Page
Latest Summer Wine Forum Posts
The home of Last of the Summer Wine discussion board.