The site offers information and image galleries which include many photographs taken "behind-the-scenes" during filming and a wide selection of location views of the beautiful countryside and villages.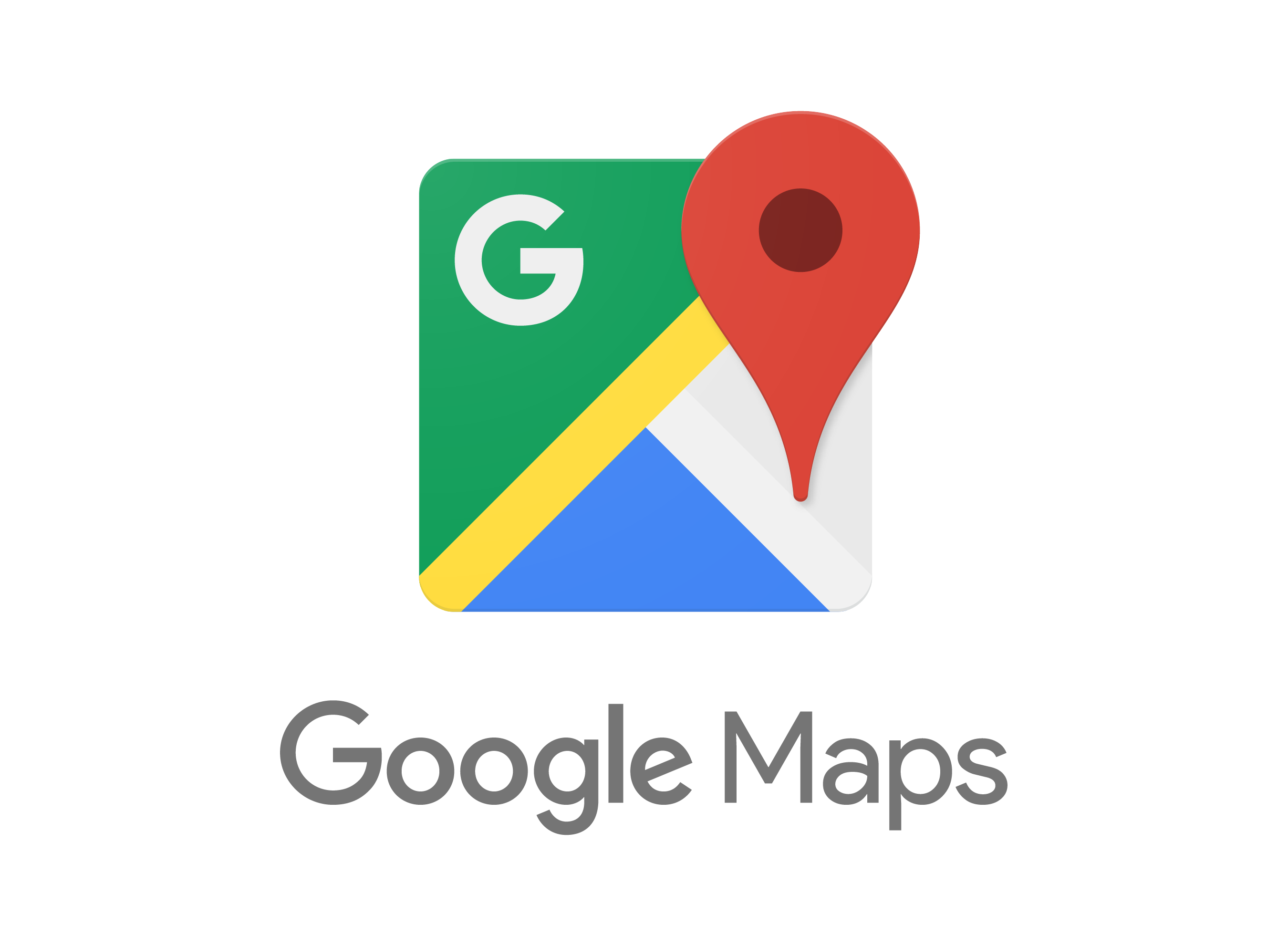 Come and visit the filming locations used with our detailed map of many of the hidden locations in the making of this fabulous series click on the Map Link for more information, I am pleased to see the map section has had over 1,326,000 visitors so I hope you enjoy looking around summer wine country.
---
On the 4th January 1973 the pilot episode of Last of the Summer Wine was shown on BBC television, this first episode titled "Of Funeral and Fish" was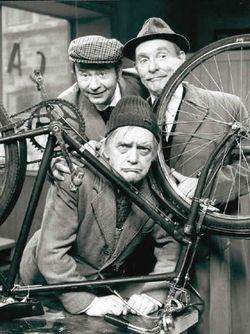 followed in November 1973 with Series One.
The writer ±Roy Clarke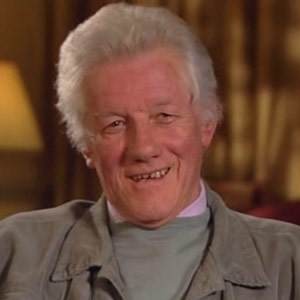 could not have imagined the show would last for 31 series totalling 296 episodes plus two special documentaries, a full list of episodes can be viewed HERE.
The show evolved around a trio of men with the ±Café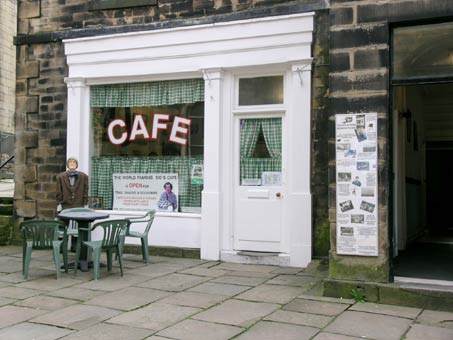 , Library and ±Nora Batty's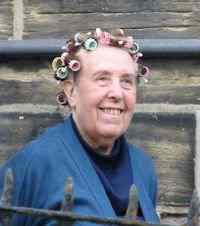 home as the main locations along with the star of the show the glorious Yorkshire Countryside. The show was based in Holmfirth though over the years many locations were used for filming, see the Maps section.
As the years passed the cast grew and the third man was replaced several times, many of the cast were well know as they had appeared on our screens before in various shows. Plus the show often injected well know faces as guest who occasionally appeared in more than one episode, to see a full cast list visit THIS LINK.
The final episode was screened on 29th August 2010 as the BBC had decided they did not want to continue with the show and even though several petitions were sent to the BBC for the show to have at least a final special to close the show with grace, the then BBC management would not entertain the idea.
In 1988 a Spin off titled First of the Summer Wine was screened, again written by ±Roy Clarke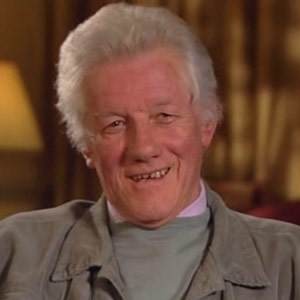 and managed two series with 13 episodes in total,the gifted actor ±Peter Sallis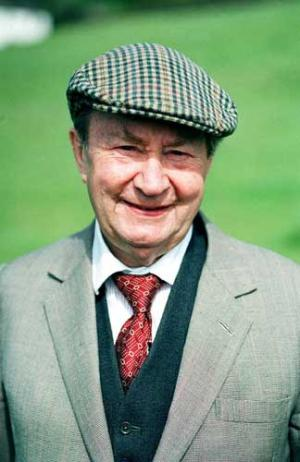 also appeared in this show along with appearing in every episode of Last of the Summer Wine, which is some achievement.