I've just stumbled across an amazing channel on Dailymotion with over 3000 episodes of many of the best Britcom series, including most of the LOTSW episodes. It has so many full series of some amazing comedies such as Never The Twain, You're Only Young Twice, Man About the House and many more.
Voici la chaîne de Retrouktv11, où vous pourrez regarder toutes les vidéos, playlists et live streams de Retrouktv11 sur Dailymotion.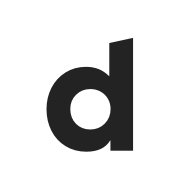 www.dailymotion.com
Many of the series here have been referenced on the forum too.